About Me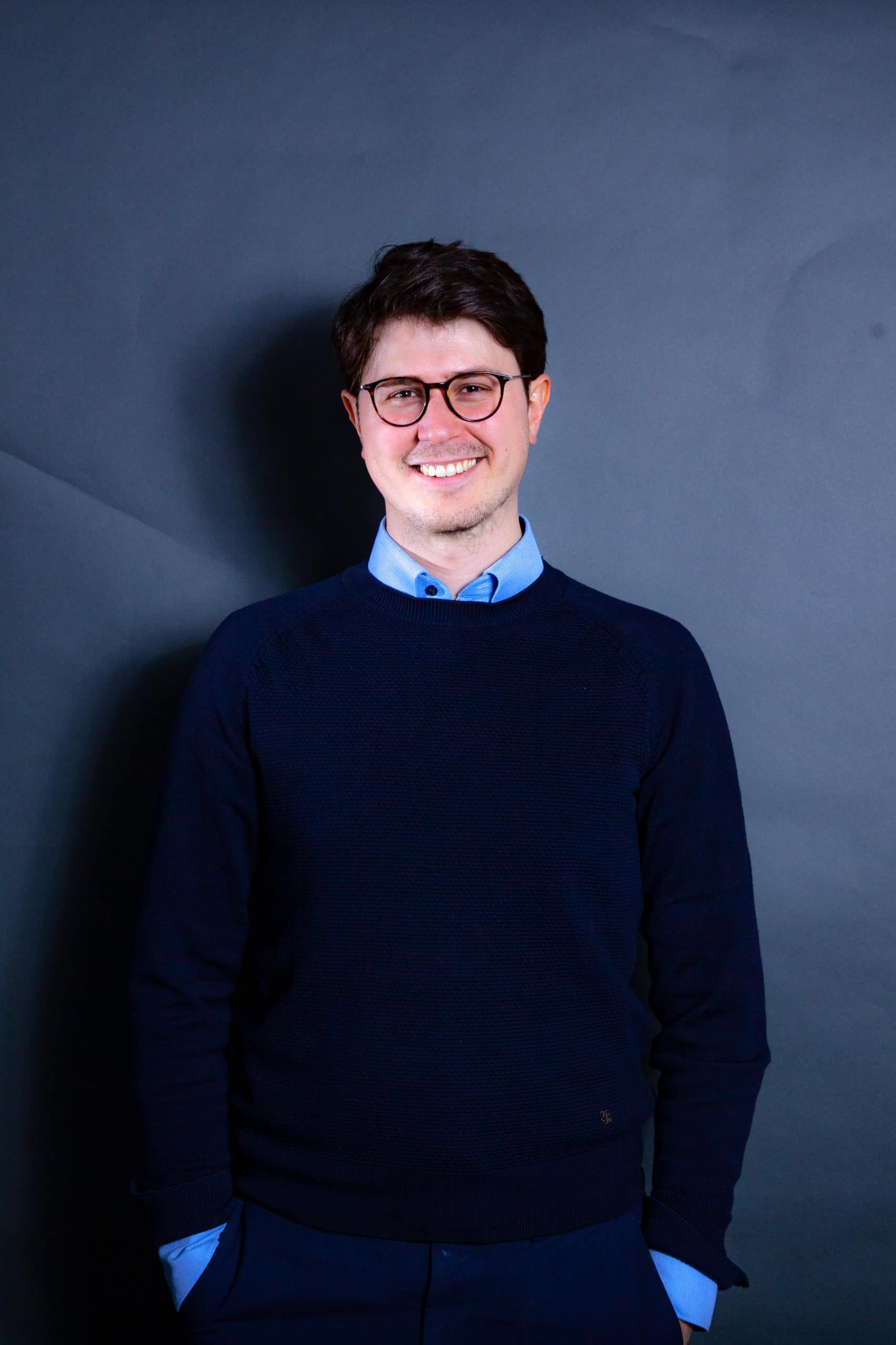 👋👋👋
I'm Alexandre CAMANINI, a Parisian with a boundless passion for innovation and technology, and I'm on the brink of embarking on an exciting new journey to New York City in early 2024.
Over the past decade, I've been a Manager at EVA Group 🥐, a consultancy and technical expertise firm that specializes in Cloud & Infrastructure, and Cybersecurity. It's a journey that's honed my skills and expertise, and the experiences I've gathered are now poised to benefit the dynamic world of IT and technology in New York City 🗽.
Notably, in 2023, Sopra Steria I2S acquired EVA Group, and I assumed the role of Product Manager for Cybersecurity Governance, handling critical initiatives for our customers.
Beyond the corporate world, I'm a tech enthusiast with a keen eye for design. My curiosity spans from IT innovations to architectural marvels, as I'm captivated by the intersections of technology and building design.
If you'd like to connect or explore more about my journey and interests, you can find me on X (Twitter), LinkedIn, Instagram, and more. I'm eager to embark on this new chapter and bring my passion for innovation to New York City.
Télécharger mon CV (FR)
Download my resume (EN)